Hey everyone!!! Nicole here from Urban Wings Art! Okay, so there is a background story to this Hot Styles post! In the last few weeks I have had two little kiddos show up in the same ADORABLE dress for a photo shoot!!!! So I asked one of the moms where this fashionable little get-up came from...J. Crew....
Why do I forget about J. Crew for kids clothes? Yes, it is a bit pricey, but some of their stuff....okay ALL of their stuff is SO SO SO stinking adorable! So at least take some style tips from the pros at J. Crew who really know how to dress kids!!!
Some of my favorite pieces straight from J. Crew....
***love the layered baseball t-shirt and button up****
***striped hoodies??? yes, please!!!****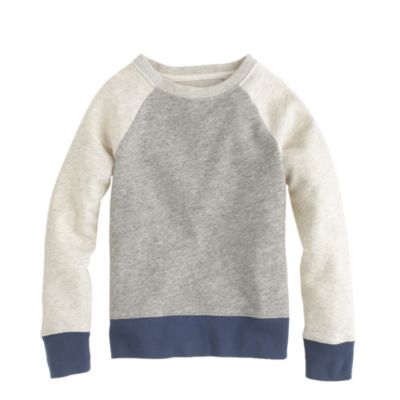 ***color block ROCKS!!!!****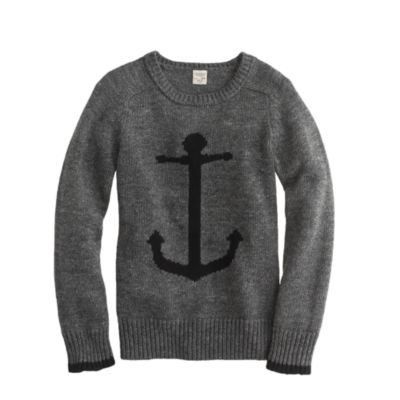 ****oh, be still my heart! I LOVE me some anchors!!!****
***do you see those layers???? that AMAZING mix of patterns??? WAY TO GO
J. CREW
!!! You sold me....I now need to take out a second mortgage to afford all these awesome outfits for my kids for our photo shoots!!!***
****LEGGINGS!!!! Yes yes yes!!!!***
Check out all the great styles that are in right now at
J. Crew!
And no, I am NOT getting paid to give them props, they just have AMAZING outfits!!!